UPI Casinos is co-founded by 2 Friends who run and maintain the site.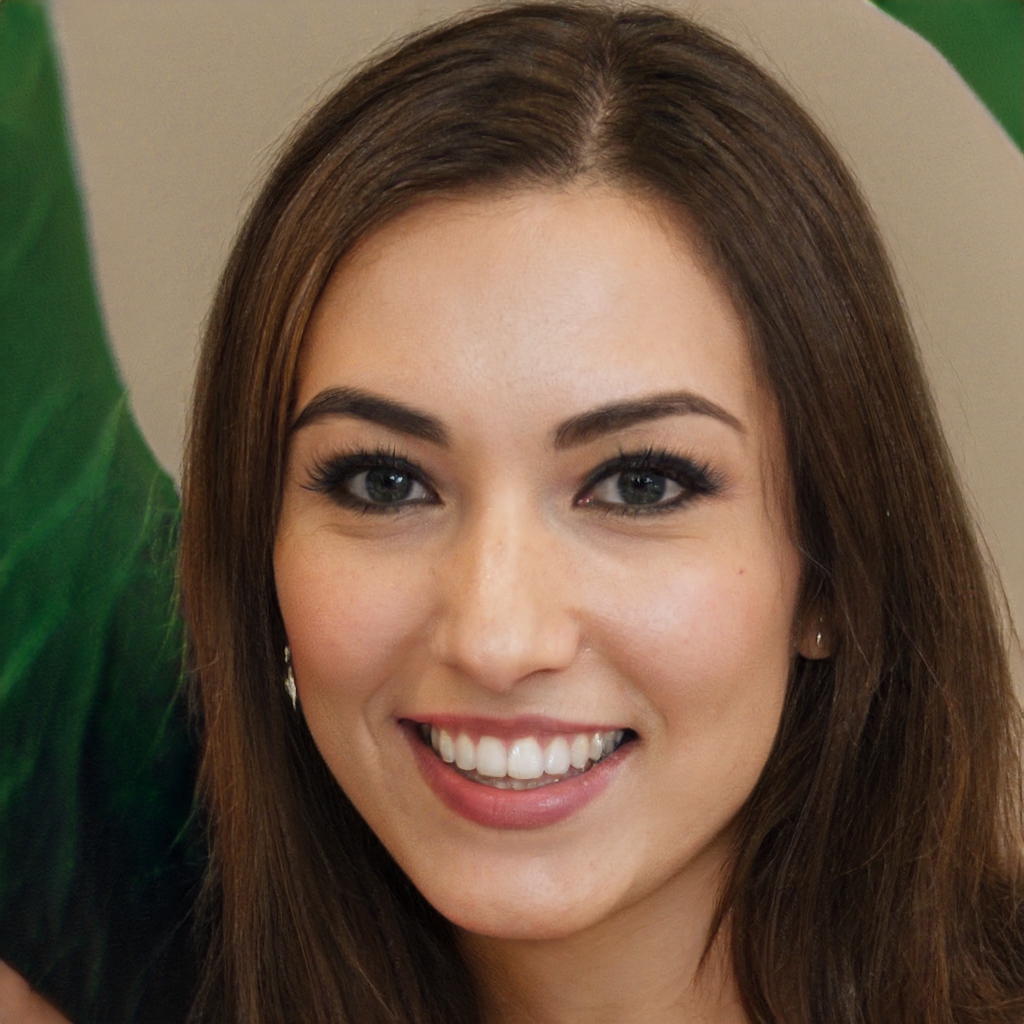 Jennifer Mathison, The Tech Girl
Jennifer handles the website, the tech stack, WordPress, design & everything else. She is a self taught programmer and server expert. She always ensure that UPICasinos.in is up and running and you are always able to access this website. Her job is also to make sure the site is safe and protected from hackers.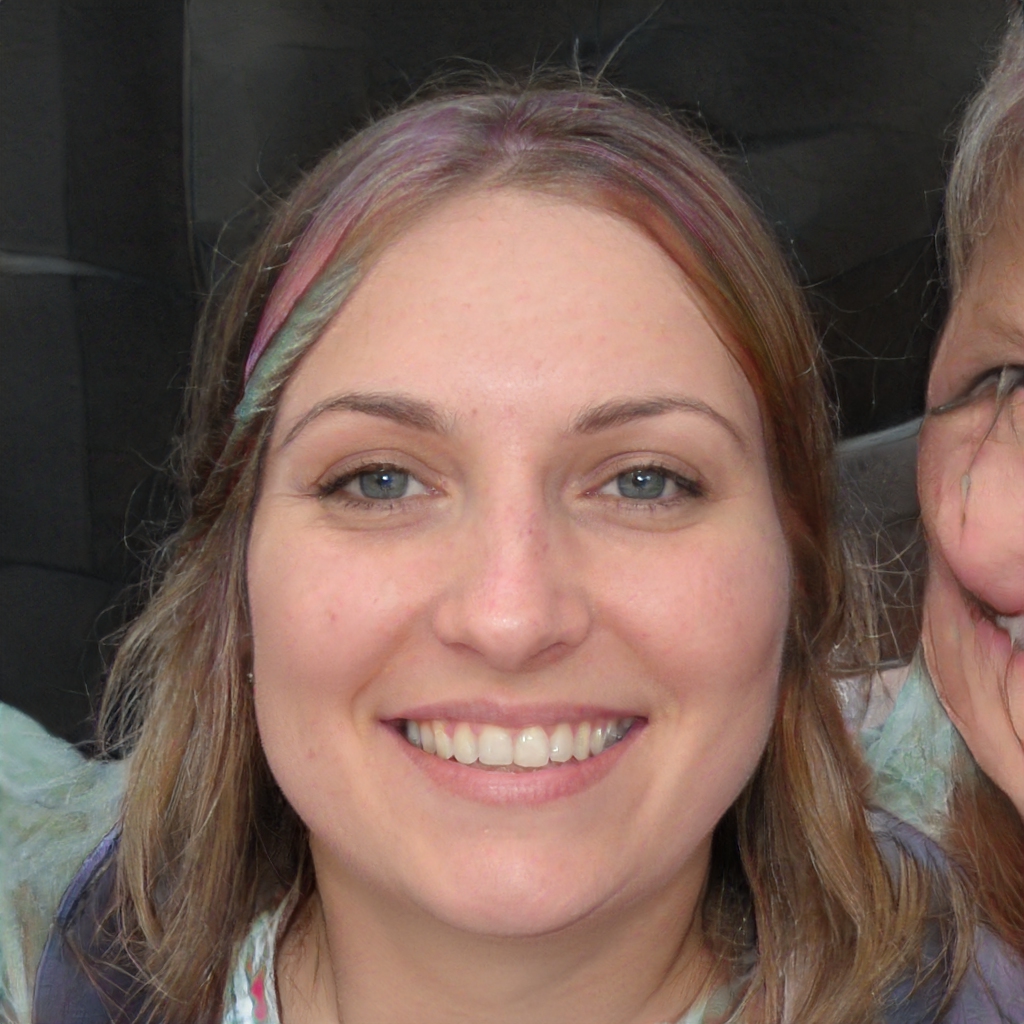 Tina Harper – India Expert
Tina is the India Region Expert. She lived in Sikkim, India for over 7 years and knows everything about India and the people of India. She takes care of all the content on UPI Casinos website. She regularly researches about the new casinos that are launched in India and adds them to our site if its worthy.
To get in touch with either of them, please fill out the form on our contact page.